News, December 7, 2022
Constanta – Tulcea – Brăila Highway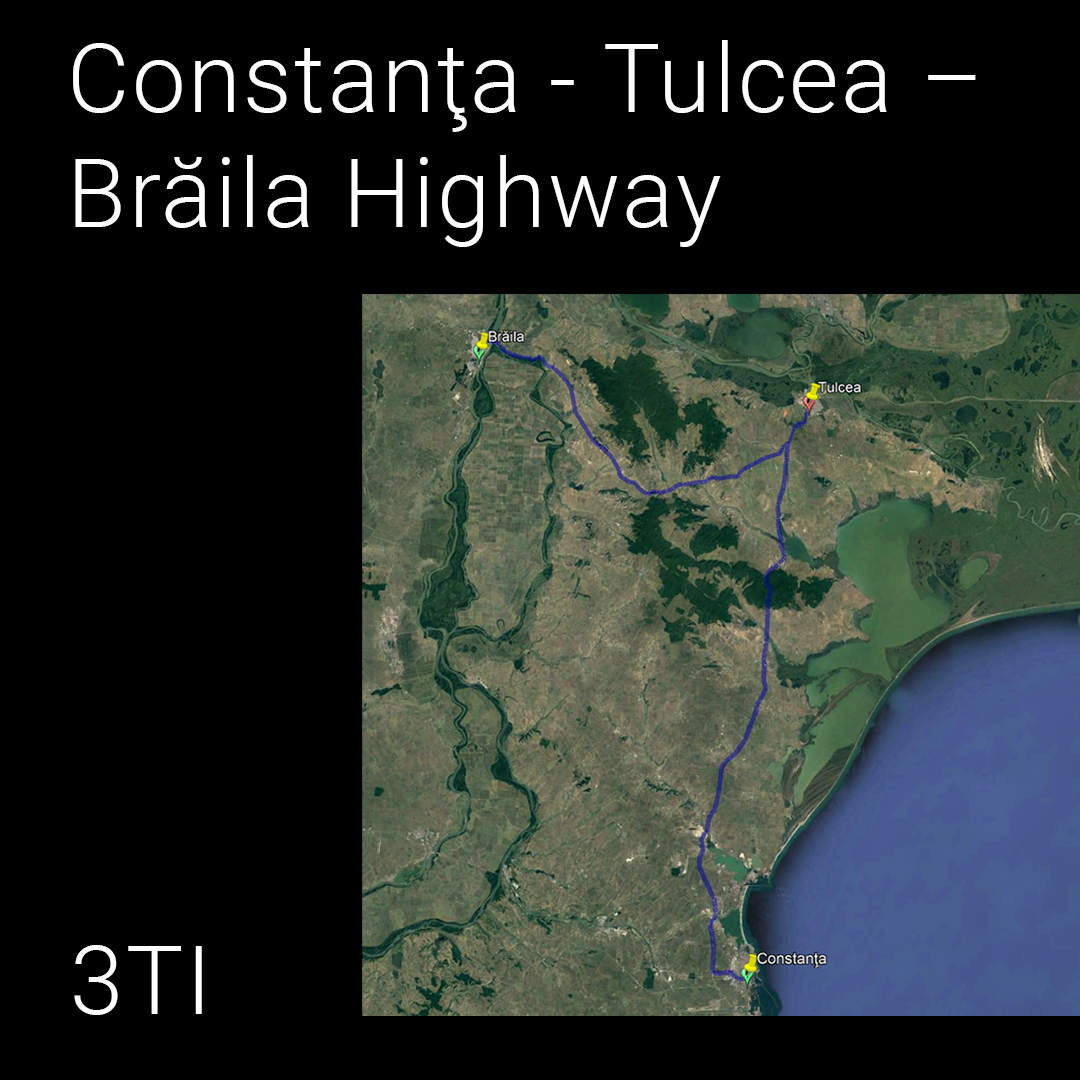 Delighted to announce that 3TI Progetti, in JV with EUROCERAD INTERNATIONAL SRL and and We Project Engineering S.R.L., consolidated its presences in Romania with a new infrastructure project for the Ministry of Transport: Express Road Constanta – Tulcea – Brăila.
3TI Progetti is in charge of the feasibility study (SF), the technical execution project (PTE), the technical assistance during procurement stage and the technical assistance during financing application.
The main goal of Constanta-Tulcea-Brăila motorway, part of the intercoridor Moldova-Dobrogeais, is to improve the accessibility of these cities, contributing to their economic growth.
#3tiprogetti #3tiworks #3tiabroad #3tiinternational #highway #connectivity #infrastructres #growth #engineering #infrastructure #transport