News, August 18, 2020
ISO 45001:2018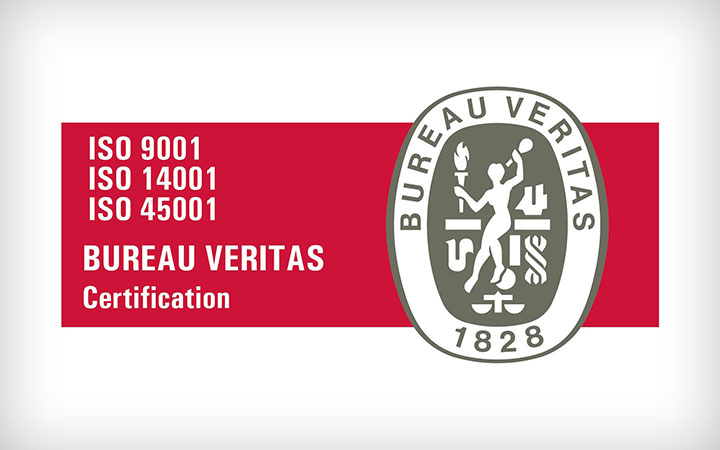 Bureau Veritas Italia S.p.A. has audited and certified that the Management System of 3TI Progetti fulfills the requirements of the management system standards foreseen under ISO 45001:2018.
This certification is part of an integrated system composed by UNI EN ISO 9001:2015, UNI EN ISO 14001:2015 and ISO 45001:2018.
Certified services: Design of Civil Works, Project Management Services, Construction Management, Health & Safety Management during design and during construction.
Another guarantee for our Clients!