News, October 17, 2022
Metro Line M4, Milan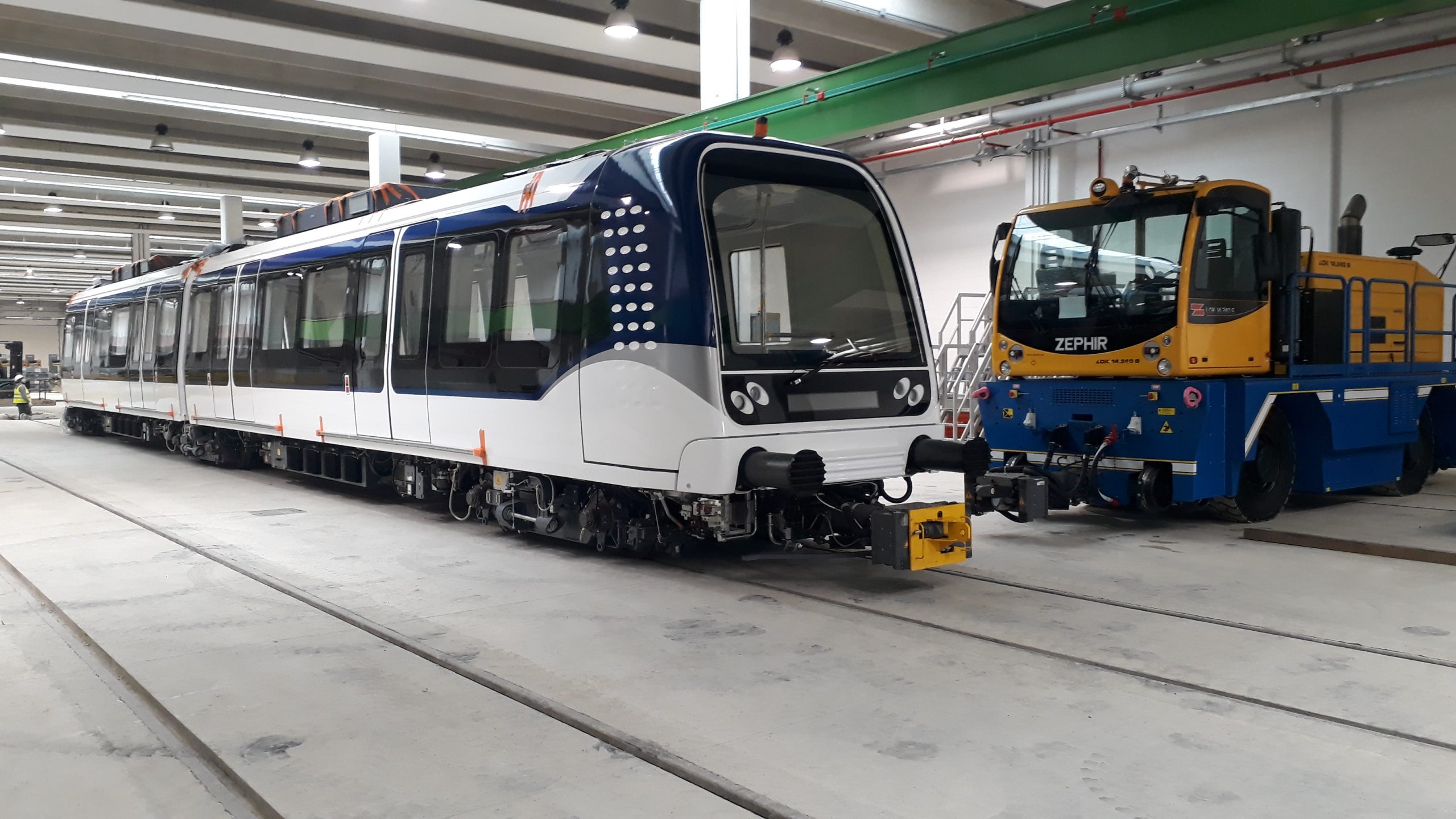 The works for the new #M4 metro line in Milan are continuing.

15 km long with 21 stations, the new infrastructure will connect the eastern area (#linate Airport) with the western area (#sancristoforo) of the city and it is built in functional sections:
– section 1: Linate-Forlanini has already been delivered in July 2021 to ATM for commissioning;
– section 2: Linate-Dateo has been delivered in August 2022 to ATM for pre-operation for 2 months. This section will be opened to the public at the beginning of October 2022;
– section 3: Linate-San Babila will be delivered in early 2023.

The completion of the Line envisages the construction of the additional stations of the central section (excavation of the tunnels using the soil freezing technique is in progress) and of the T1 section from Parco Solari to the San Cristoforo storage. The full operation of the line will have to wait until the end of 2024.

3TI PROGETTI is in charge of Health&Safety Management during Execution phase.