News, January 5, 2021
A new contract in Healthcare Sector – Nola Hospital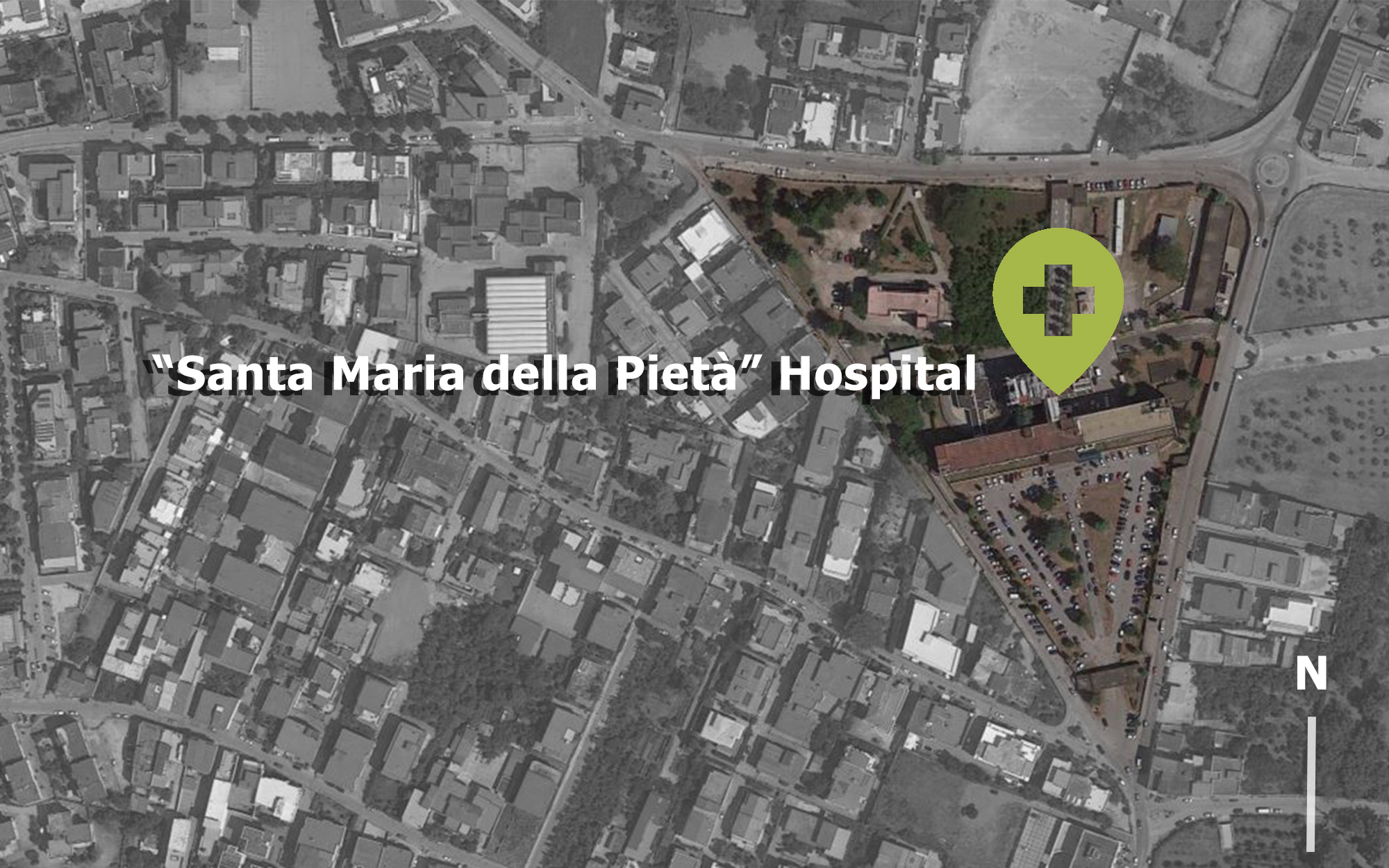 Last 10th of December 2020, 3TI has signed a new contract in healthcare sector with the Asl Napoli 3 Nord, insisting on the rehabilitation and modernization of the "Santa Maria della Pietà" Hospital in Nola, Naples.
With the aim at having a modern and safety hospital, the services deal with the feasibility study, final and detailed design, works supervision, health and safety management during design and construction.  
Stay tuned for further information!