News, March 30, 2021
New contract for Milano MIND-Merlata Station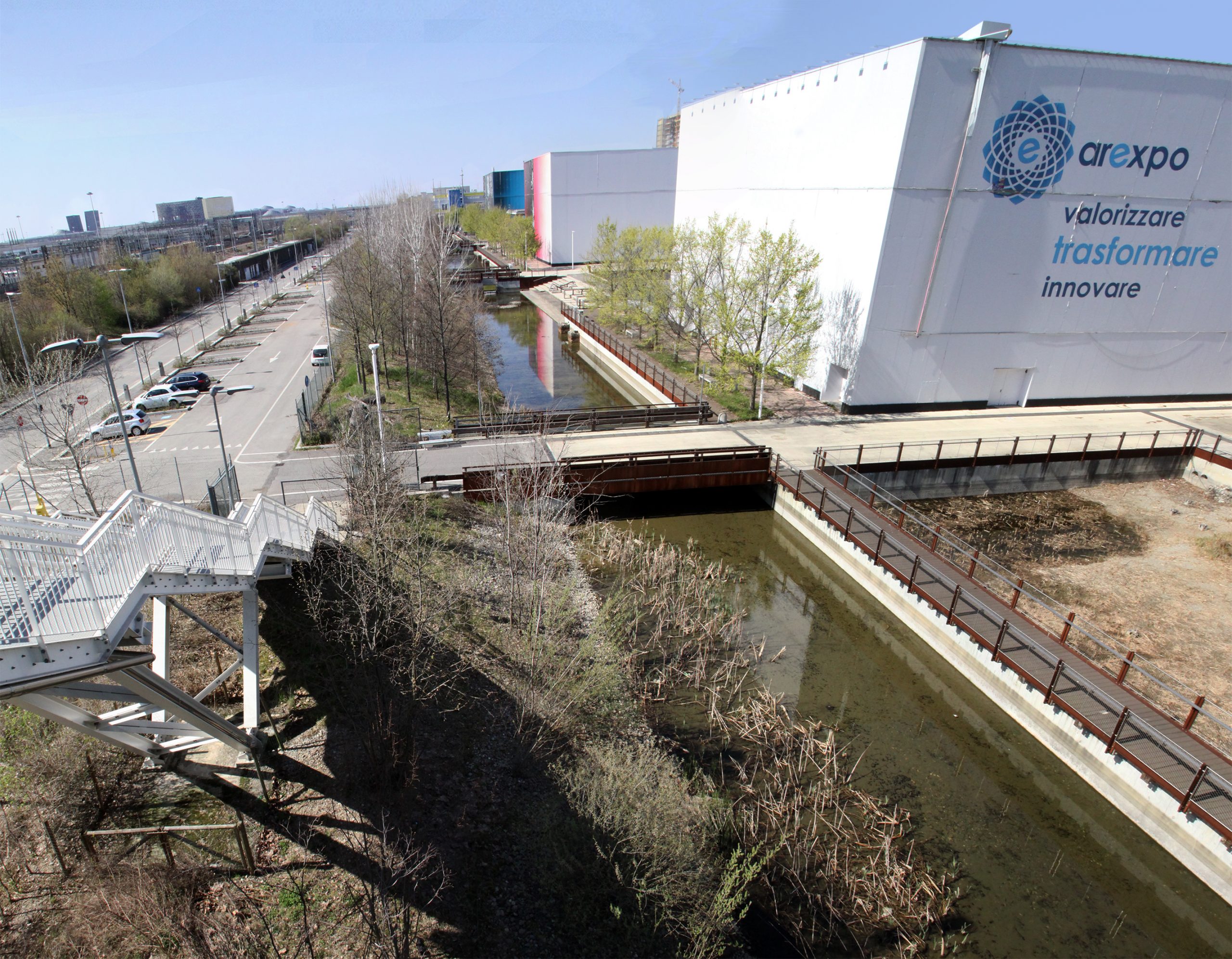 3TI PROGETTI has signed a new contract with Arexpo for technical and economic feasibility design for the new "Milano MIND-Merlata" station along the railway Milano-Domodossola, between the existing stations Milano-Certosa e Rho Fiera Milano. The new station will be set under the pedestrian overpass called "MIC" – Passerella MIND-Cascina Merlata.
3TI is in charge of architectural design, urbanism, landscape, geology and sustainability.
We are very proud to be part of this project!