News, March 23, 2021
New Framework Agreement with Autostrade per l'Italia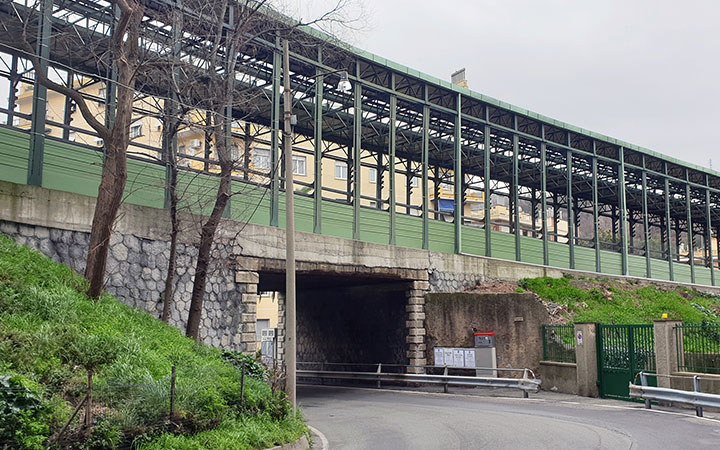 We are pleased to announce that 3TI PROGETTI has signed a new Framework Agreement with Autostrade per l'Italia.
The contract goal is to perform engineering and architectural services, including investigations, Health and Safety Management during Design and Technical Assistance during Construction with reference to the replacement of the integrated barriers along A7, A10, A12, A26 motorways.
We are proud to offer our expertise in the infrastructure sector!