News, February 19, 2021
New Galliera hospital Genoa – Design approval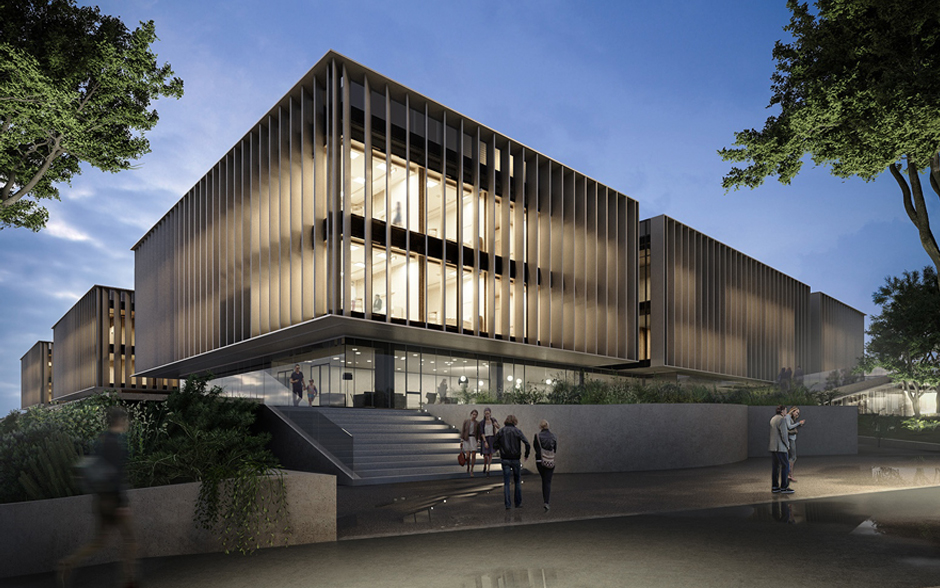 The construction start of the new Galliera Hospital is approaching.
After the final design approval in January, the go-ahead of Management Board of the Institution is arrived. The construction of a new modern and efficient building that will be able to offer quality and excellence health services is expected to start by autumn 2021.
3TI is a partner of a jv lead by Politecnica Ingegneria e Architettura to manage one of the first projects with public "BIM oriented" clients in Italy, a hi-tech hospital that will confirm the actual hospital's role as a national and highly specialized reference point.
Read more: https://www.bimportale.com/23253-2/
View the Project