News, November 24, 2022
New motorway in Romania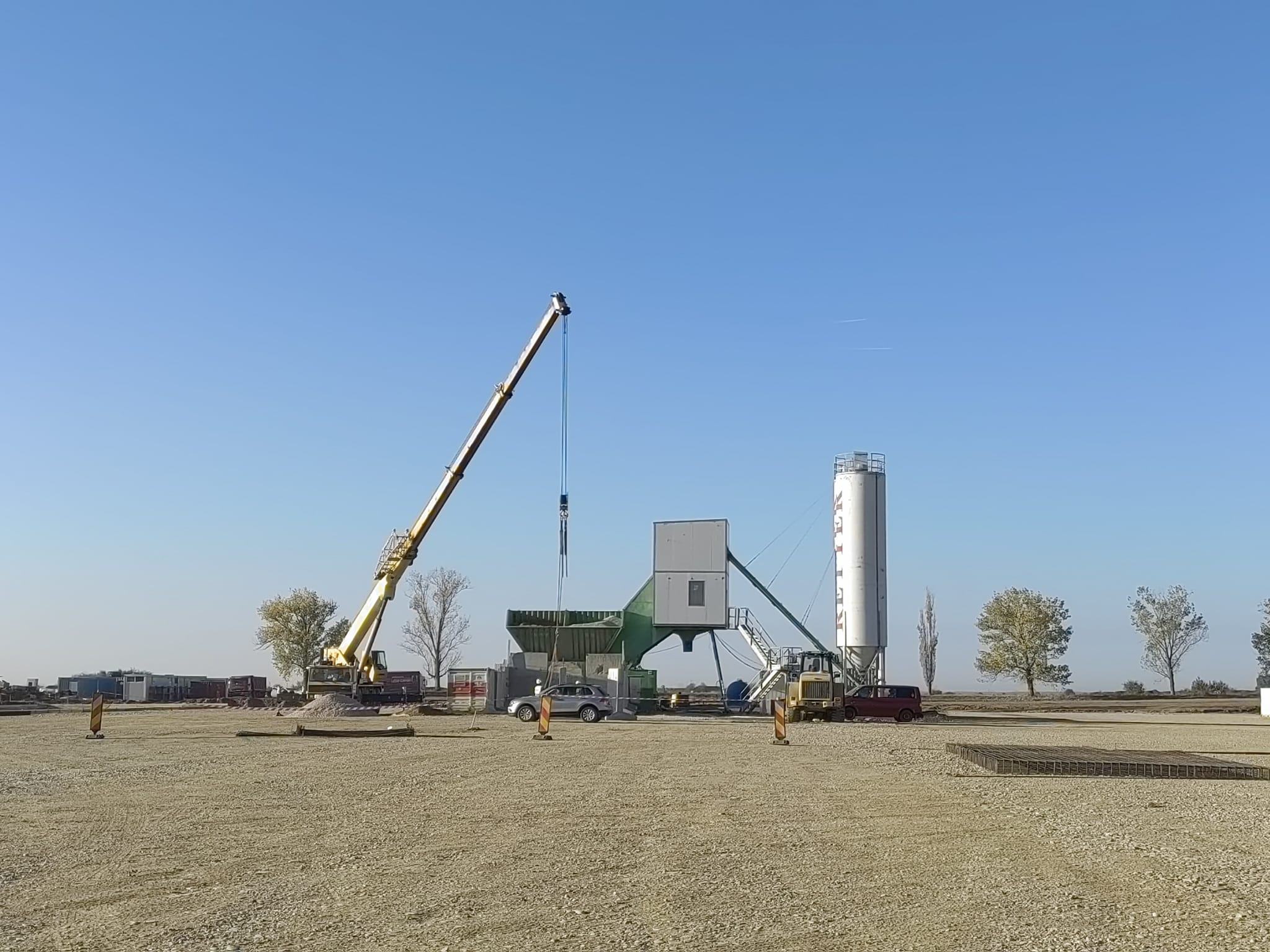 The construction works of the new motorway Poiesti Buzau-Lot 1: Dumbrava (Autostrada Bucuresti-Ploiesti) – Mizil (DJ 100C), km 0+000 – km 21+000 are proceeding fast.
The total length of the route relating to the Lot 1 is 21 km and include 15 bridges/viaducts, 2 junctions and 1 maintenance centre.
3TI PROGETTI is in charge of the technical details and technical assistance during construction, following day by day the construction works realized by the JV Impresa Pizzarotti & C. S.p.A. – Pizzarotti S.A. – Retter Project Management.
#3tiworks#3tipeople#engineering#road#infrastructure#motorway#Romania#construction