Corporate, June 15, 2022
New Partners: Erica Rizzo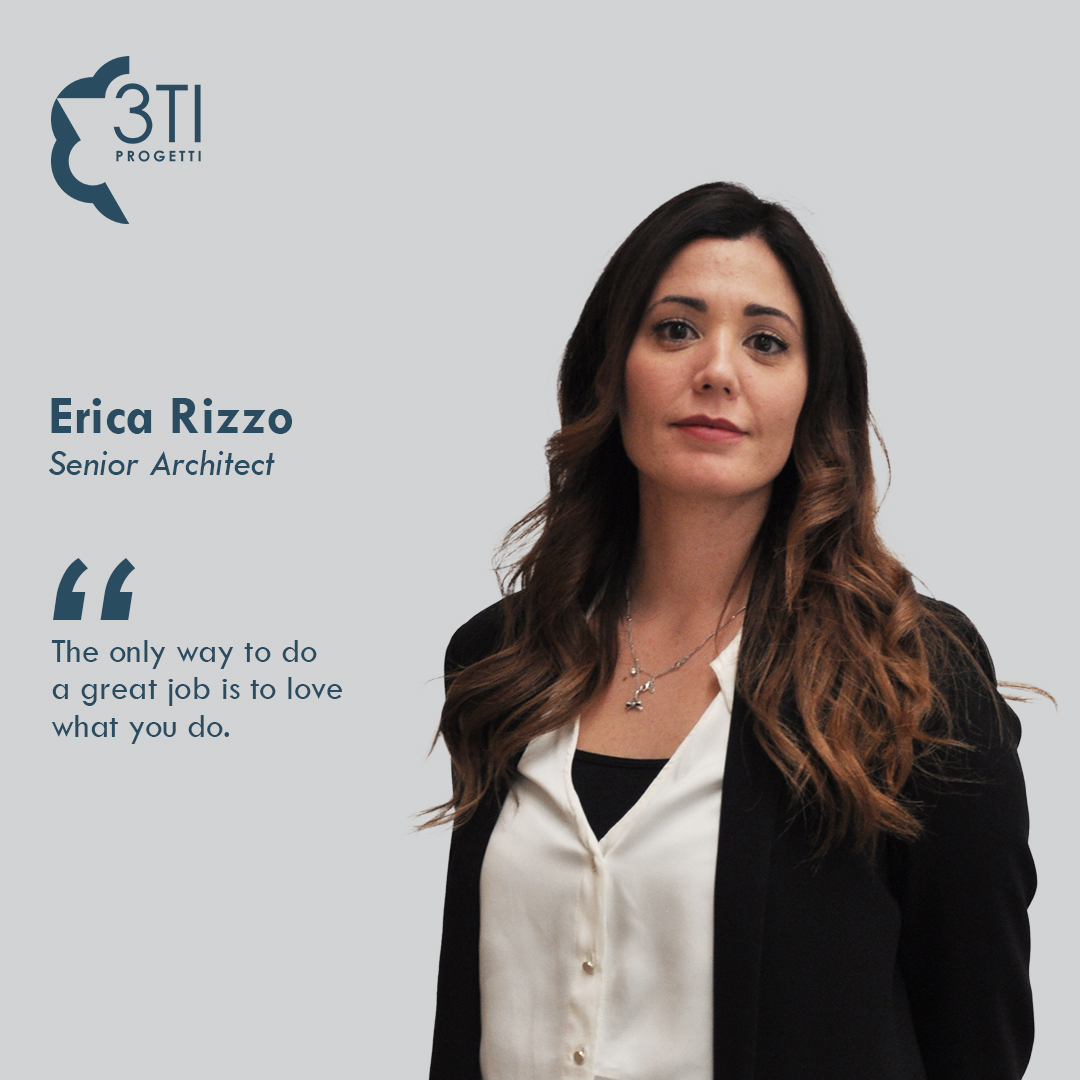 Let's find out more about the new partners!
Erica Rizzo began her work experience in leading architectural firms in Rome, dealing with the architectural and urban planning of important social and transport infrastructures projects focusing on landscape aspect and paying particular attention to environmental components. Since 2019, when she joined us, she is in charge of coordinating the activities of the #tenderoffice for the Italian market, from scouting and selection of calls for tender up to the establishment of Joint Venture with various partners. Furthermore, she coordinates the internal resources dedicated to domestic tenders.
What do you think about her slogan at work?