Corporate, May 31, 2022
New partners: Pier Paolo Martini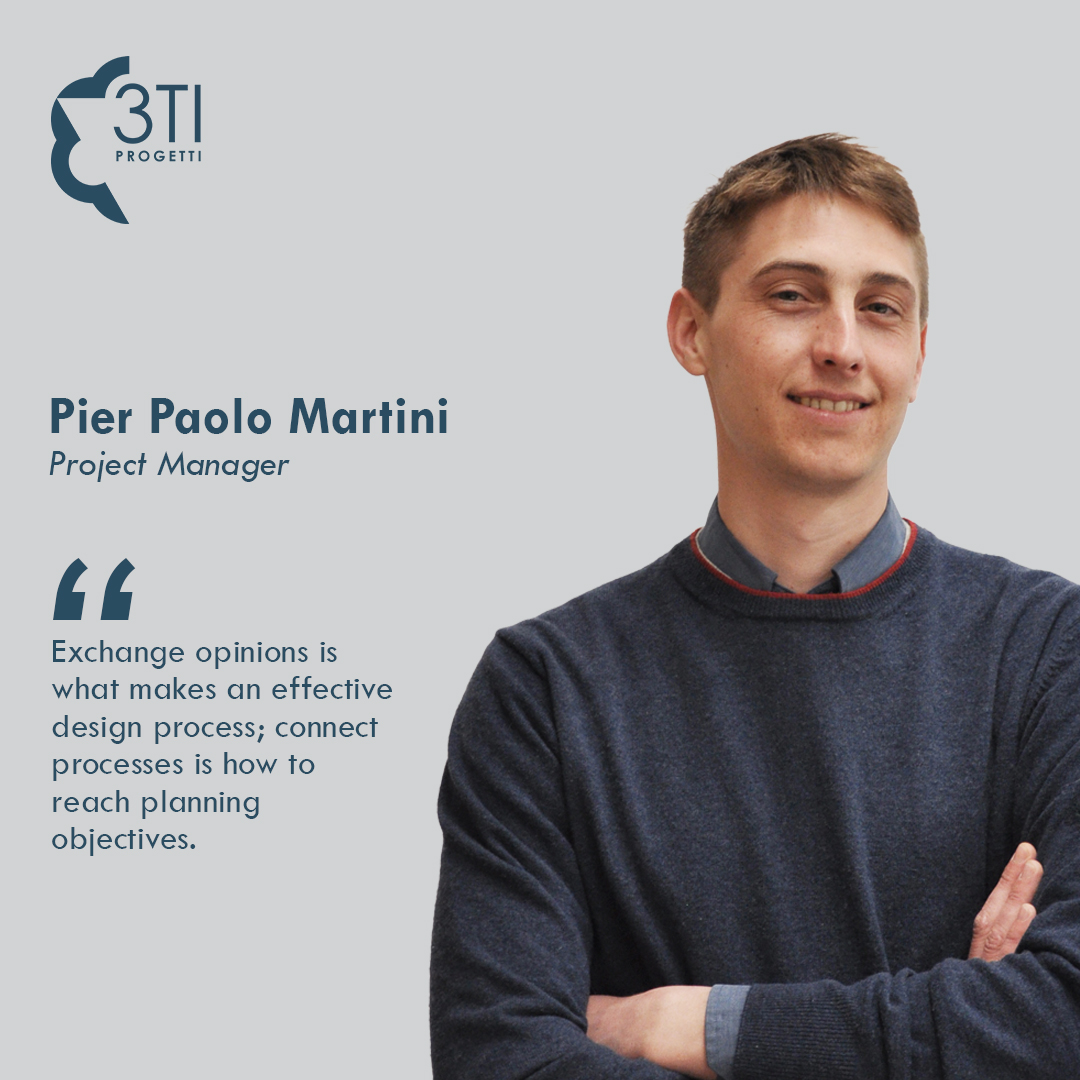 Let's find out more about the new partners!
Pier Paolo Martini is a Building Engineer with experience in the design of civil works and infrastructures for transport. Over the years, he has gained knowledge in various fields of planning such as railways, airports and viaducts. Since 2017, when he joined us, he has handled prestigious projects, in Saudi Arabia, India, Sweden and Italy until he became in 2022 a new partner of 3TI.
What do you think about his slogan at work?