News, December 5, 2022
Norcia Hospital renovation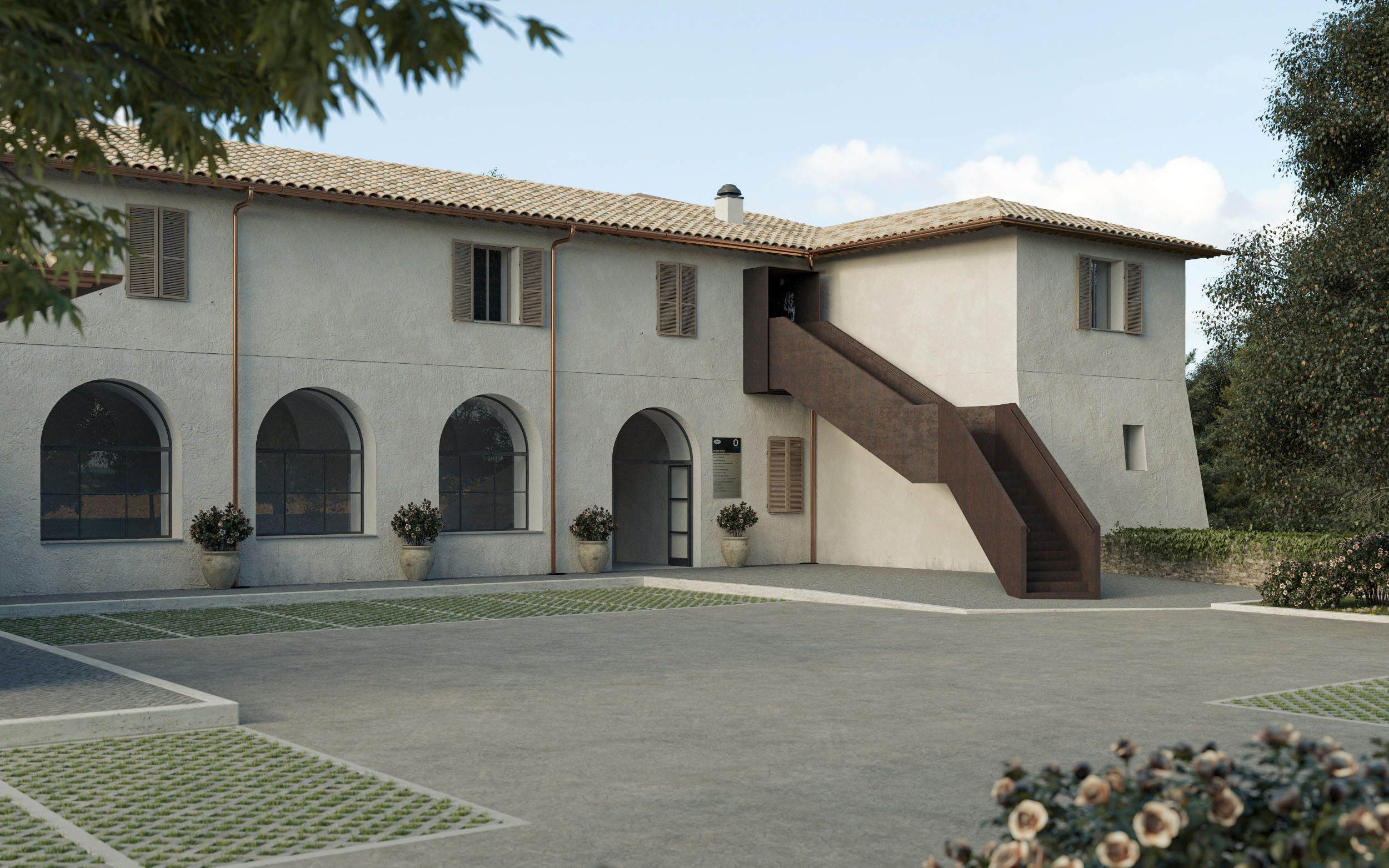 3TI PROGETTI in JV with Lenzi Consultant SRL and SPERI has submitted the final project for the renovation and re-functionalization of the #Norcia Hospital, damaged by the 2016 earthquake.
An articulated and ambitious project that consists in the restoration of some parts of the existing building.
The new hospital, which will be completed by 2024, is one of the many healthcare projects in which we bring our expertise.
#3tiprogetti#3tiworks#hospitals#postearthquake#expertise#renovation#by2024