Corporate, May 26, 2023
PERSPECTIVE EUROPE 2023 by THE PLAN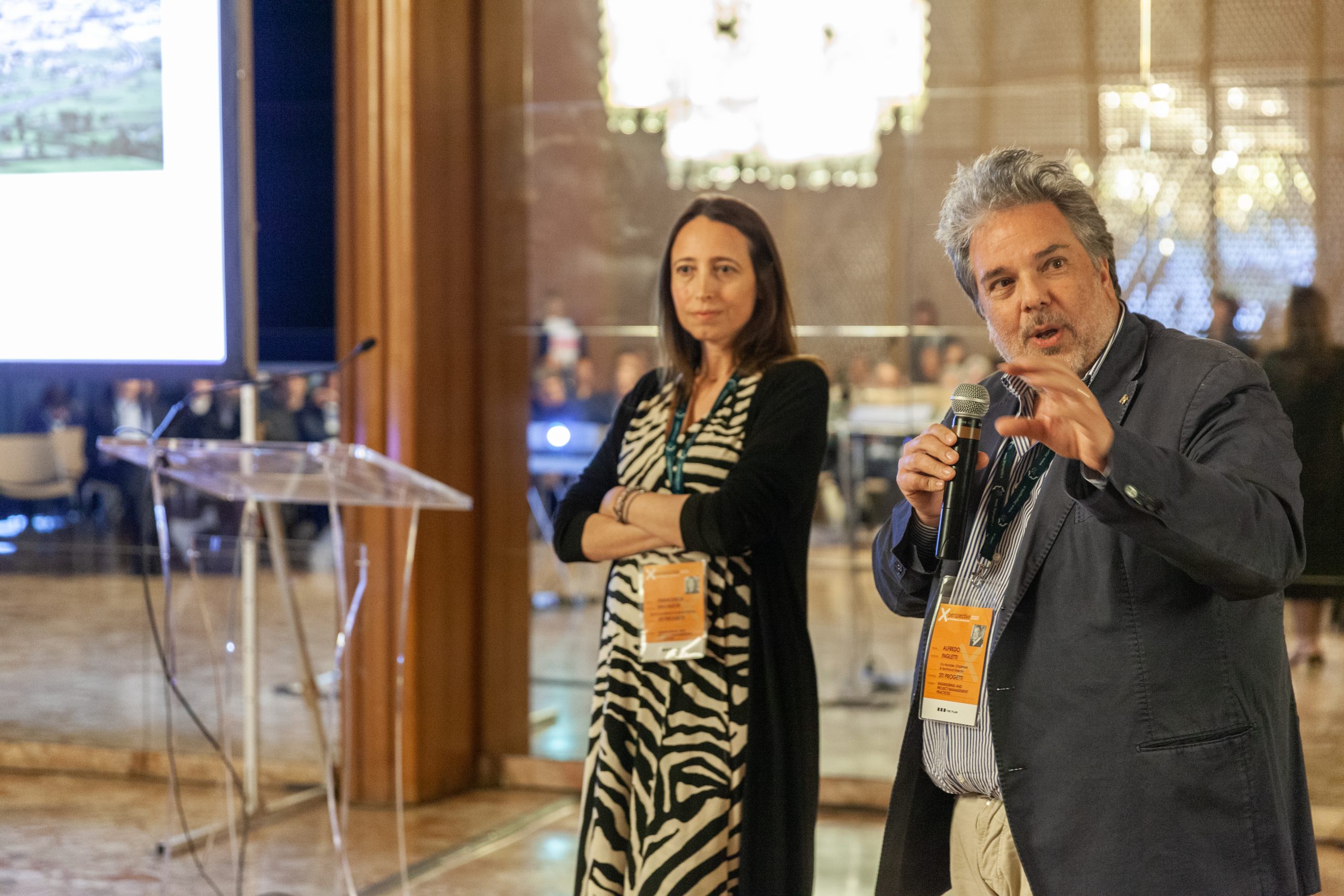 We are extremely glad to have taken part in THE PLAN's great "PERSPECTIVE EUROPE 2023" event, which put together so many architecture and engineering professionals in the beautiful location of the Hotel Excelsior Lido di Venezia.
It was a precious opportunity of sharing and networking and our chairman alfredo ingletti together with senior partner Francesca Salvador presented the recent 3TI monograph on the 25th anniversary published by The Plan, a project that made us proud and for which we would like to thank Nicola Leonardi, Co-founder and managing editor and his team once again.
Looking forward the next event!