News, October 9, 2020
Piermarini School | #Education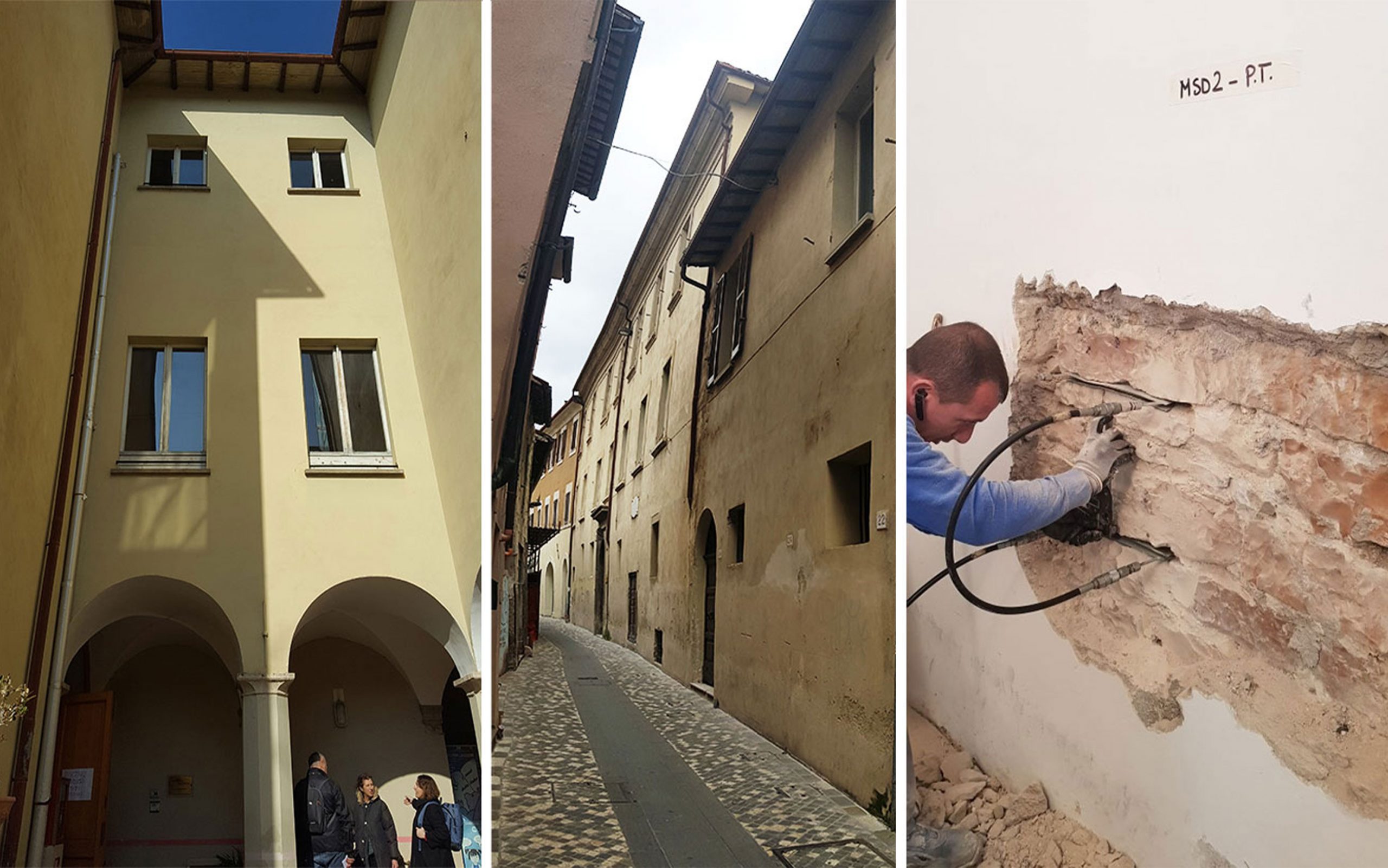 3TI PROGETTI has developed seismic assessment and final design for Piermarini School in Foligno Municipality.
The school complex was damaged by the 2016 earthquake. It consists of two structurally independent buildings, belonging to two different historical periods. In particular, the oldest masonry building, considered of cultural interest, was declared condemned.
The activity was related to seismic and static analysis of existing school building to assess structural standards and to support requalification.
Our approach allows to carry on an accurate assessment of minimally invasive interventions in respect of historical and architectural heritage. The existing structure has been studied in detail by evaluating and measuring in situ the masonry wall interlock.
School requalification is a priority!