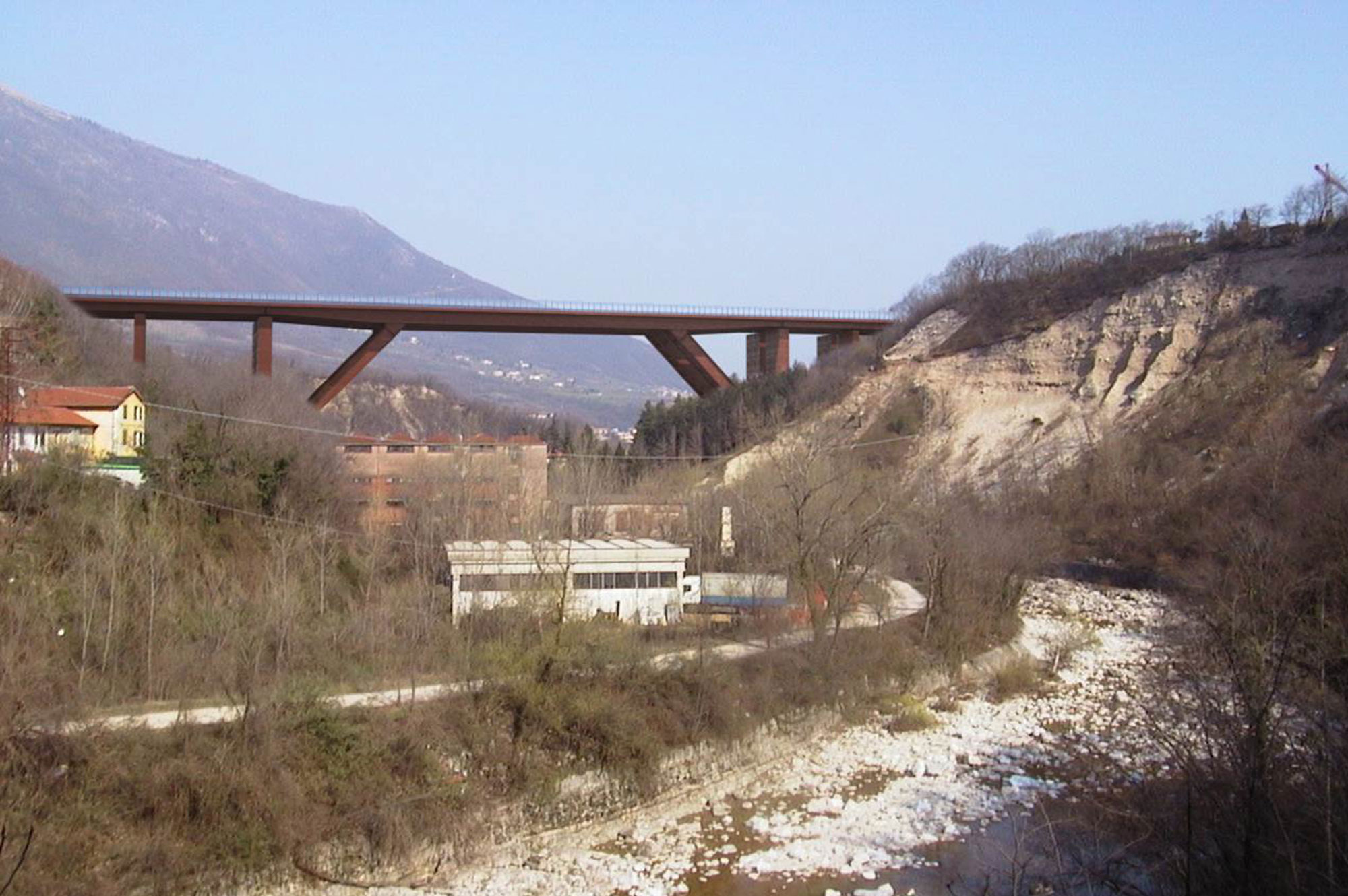 A31 Trento – Rovigo highway between Trento – Valdastico – Piovene Rocchette
This project involved the design of a 39.10 km long northbound extension of the A31 highway.
The design focused on creating an infrastructure that combines the functional and strategic roles of a similar infrastructure with the need to ensure its integration within the local environment and territory. The majority of the route passes in a tunnel, eliminating any important visual interruptions within the landscape. The structures of particular value in the open sections contribute to enhancing the qualities of the territory.
The route begins at the current terminus of the A31 and is linked to the A22 motorway within the municipal territory of Besenello in the Province of Trento.
The main structures include:
11 Tunnels: 8 natural (7 realised using traditional excavation techniques, 1 using mechanised excavation) and 3 artificial;
10 Viaducts;
various minor structures.
Client
AUTOSTRADA BRESCIA VERONA VICENZA PADOVA S.p.A.