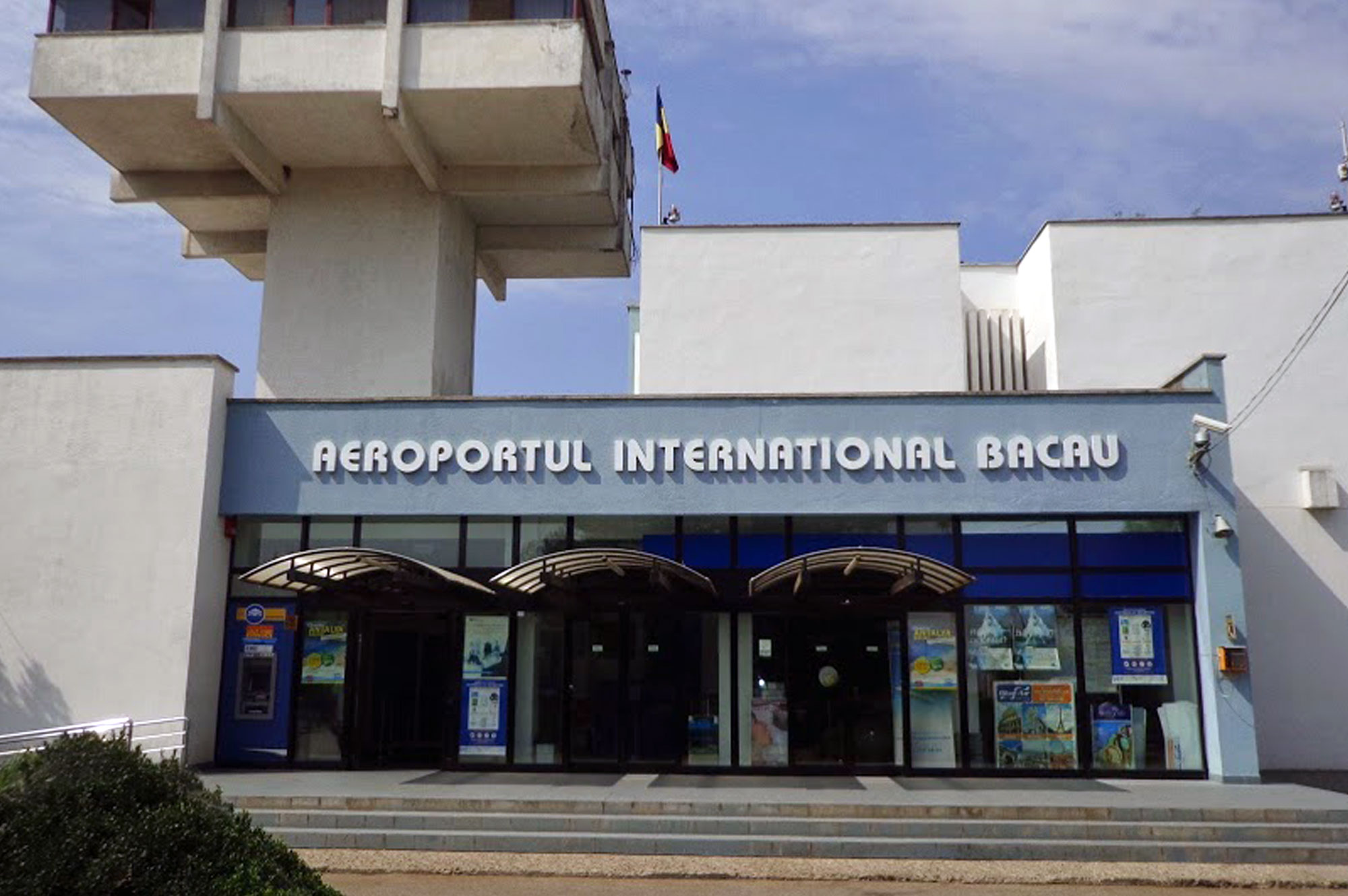 Bacau Airport "George Enescu"
Bacau is the capital of Bacau county and it's the second largest city from the north-east region of Romania. It covers a land surface of 41km² and has an estimated population of 175,921. Bacau Airport, entitled to ""George Enescu"", located in the centre of the country, is one of the major airport in Romania.
The project involves the improvement of the bearing capacity and the modernization of the runway and taxiway.