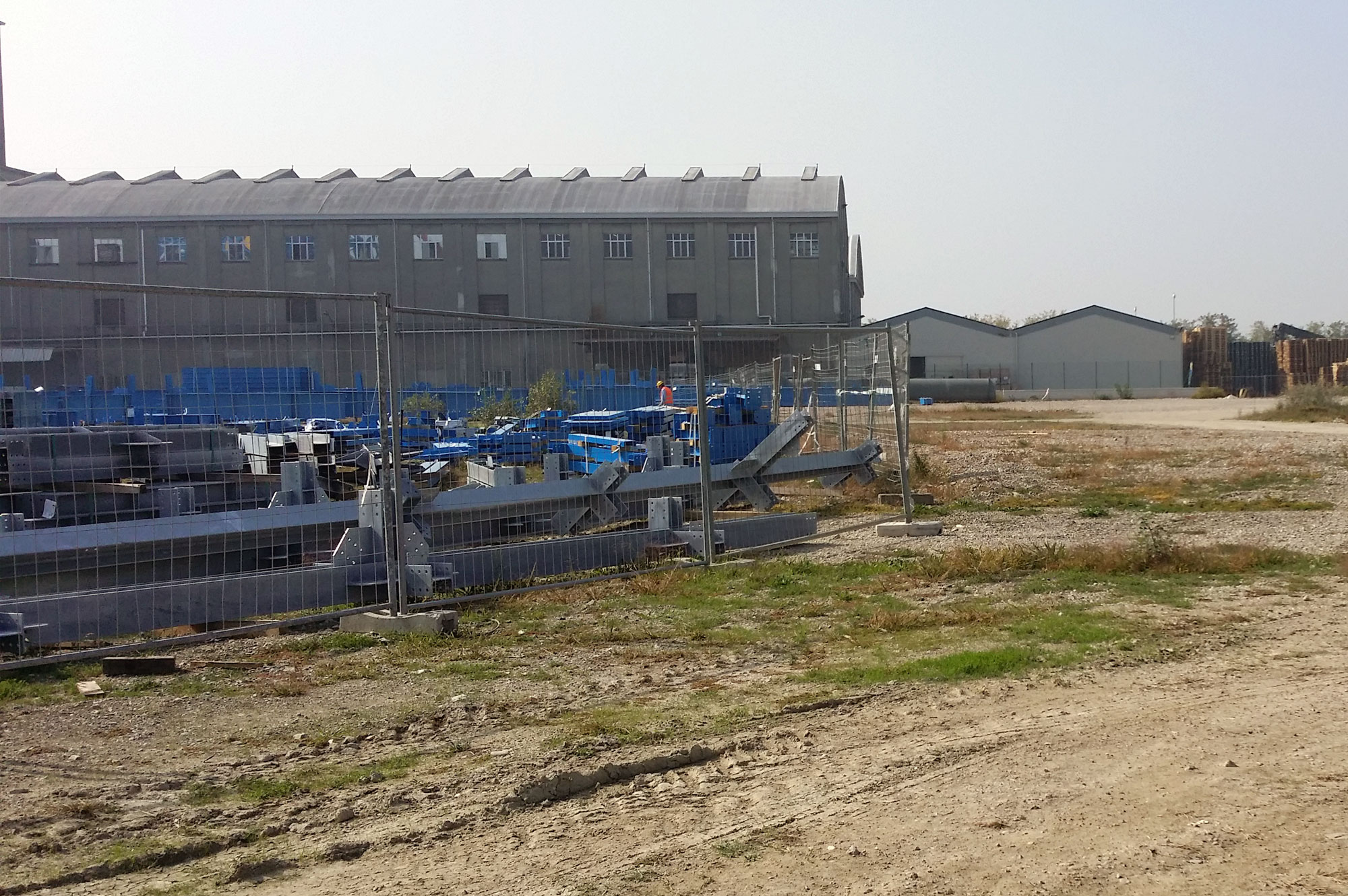 Enel Green Power
3TI secured a 2-years framework agreement with Enel GreenPower for the geotechnical design of Renewable Infrastructures around the world.
As part of the framework agreement, 3Ti has been so far involved in several projects including:
Detailed Design of a deep excavation for a biomass heating system in Russi (RA); The project comprises the design of the retaining wall for a 6 m deep excavation of area 102 m x 60 m. The design has to account for the possible damages caused by the deep excavation to the existing Eridania factory located at a few meters from the excavation which was kept working during the excavation stage. Soil conditions included very soft soils of sandy silts and soft clays up to 30m depth. A dewatering programme and a monitoring plan were also provided, the latter both to monitor the movements of the retaining wall and to ensure the integrity of the factory walls via dispersive prism instrumentation.
Inclinometers data processing for slope stability analysis to secure a hydroelectric pow r plant in Palo Viejo (Guatemala); The project included data processing for 25 inclinometers located in Guatemala for a total of 650 readings. Data output included relative and integral displacements, polar diagram and a summary report.
Detailed design of shallow and deep foundations for twenty (20) wind farms around Spain. The project involves the construction of Wind Turbines Generator (WTG) around several areas in Spain. The WTG have power capacity from 2-4 MW, hub height from 80-120 m and rotor diameter up to 130m and can be either concrete or steel.