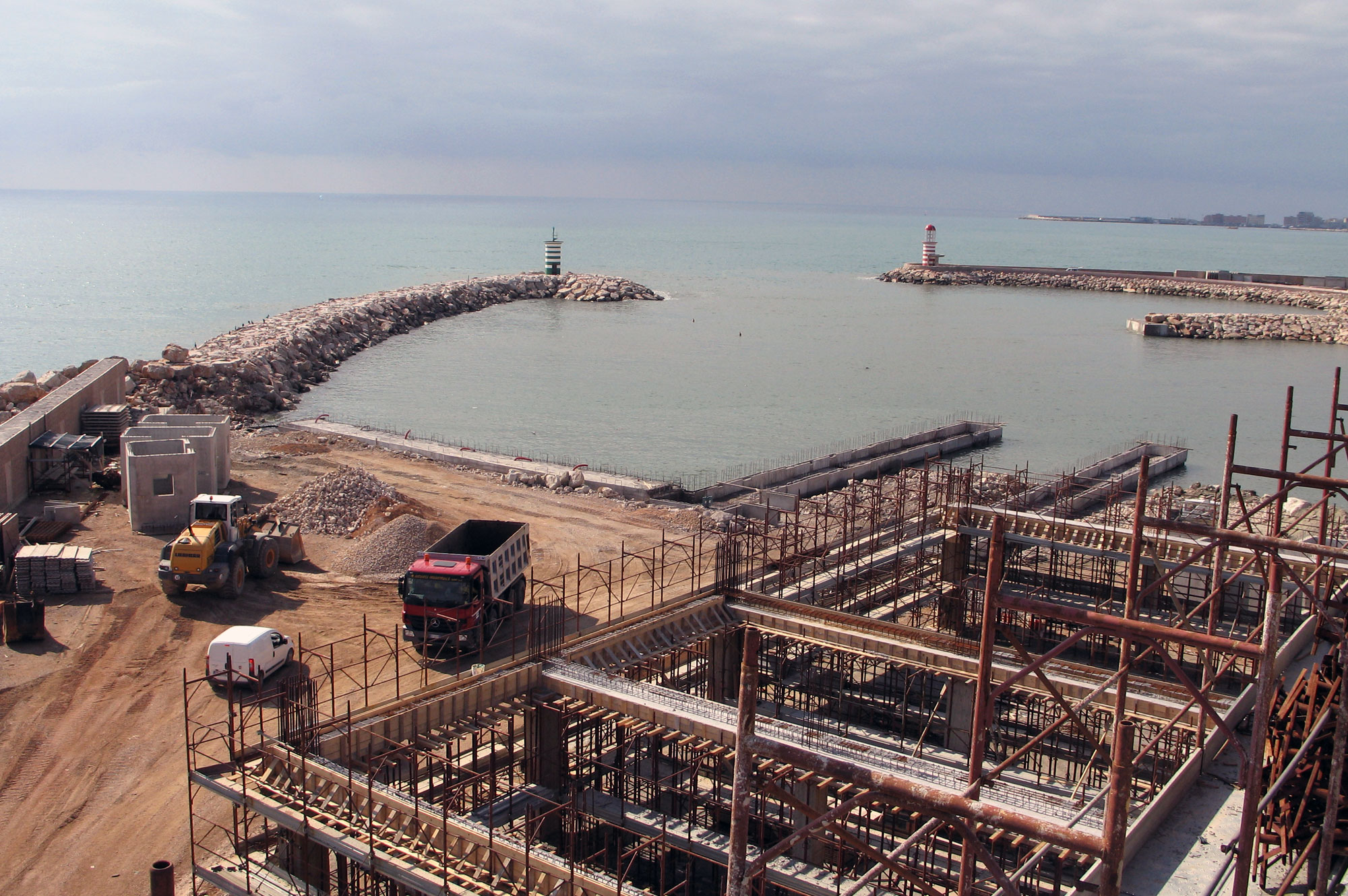 Marina Di Nettuno Tourist Harbour
This project involved the functional development of the Nettuno Marina south of Rome to improve the safety of navigation and reduce silt build-up.
The scheme included the extension of the port bottleneck and the realisation of two new docks within this space: one to accommodate pleasure and sporting boats and a second outer platform for fishing activities. Designed works include five new buildings, bunkering and a retaining wall. A multipurpose building with sanitary facilities, decompression chamber, dry-docks, amenities and one heliport was located at the end of the dock.