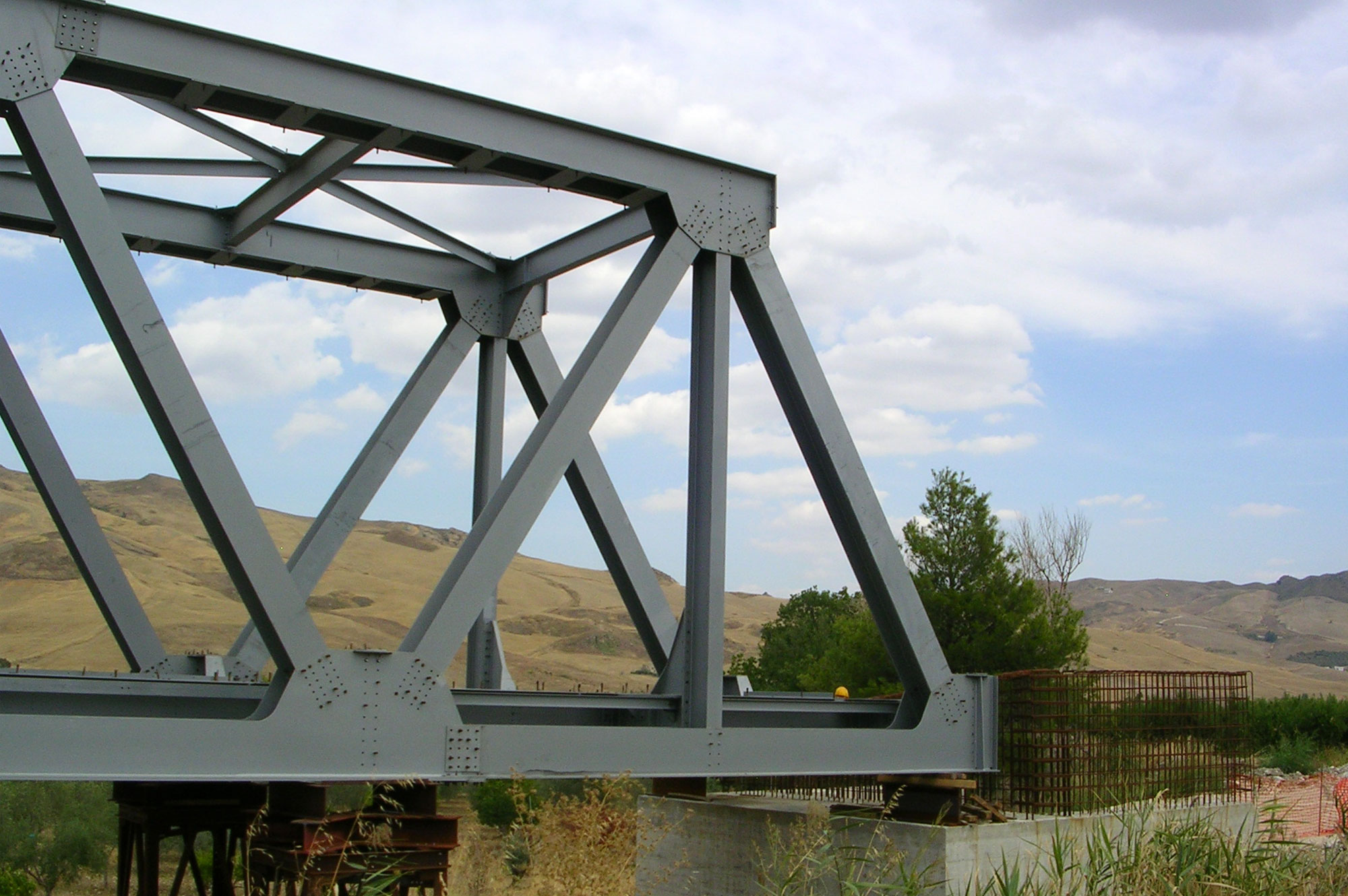 Palermo – Agrigento Railway Line
This project concerns a series of interventions along the Palermo-Agrigento rail line designed to permit an increase in travel speeds between Fiumetorto and Agrigento.
In addition to works at track level, the project included the modernisation of existing bridges to category C3, the adjustment of existing tunnel profiles to C22 standards, the removal of level crossings, the realisation of intermodal rail to road hubs and the renovation of selected stations.
The increase in speed along this line is made possible primarily by adjustments to track layouts and consequent infrastructural and technological adaptations between the station of Fiumetorto (Km 430+ 219) and Agrigento central station (km 137+354), for a total length of 94.135 km.
Client
SACAIM S.p.A., CARIBONI S.p.A., DEMOTER S.p.A