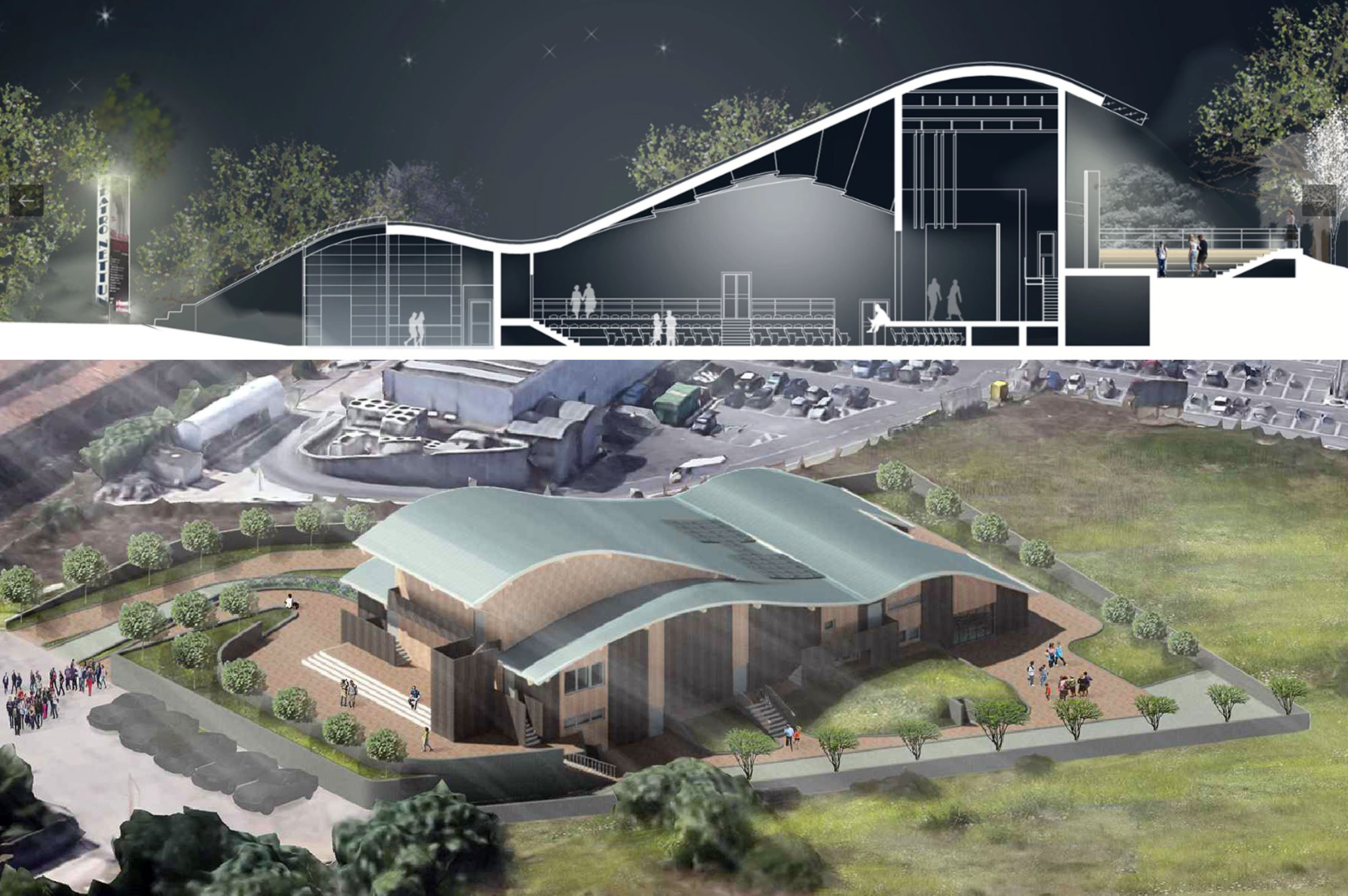 Teatro di Nettuno – 2° lotto lavori di completamento
The project involves the completion of the Municipal Theatre of Nettuno, through the construction of a second functional lot that aims at providing the citizens with a structure usable for a series of activities, from entertainment to public functions, completing what was already achieved in the 1st lot.
The latter was carried out following the award of the integrated contract for the final design on the basis of the final project drawn up in 2009. The design choices are coherent with those of the original project and consider the existing situation, the client's needs, the regulatory requirements and economical feasibility.