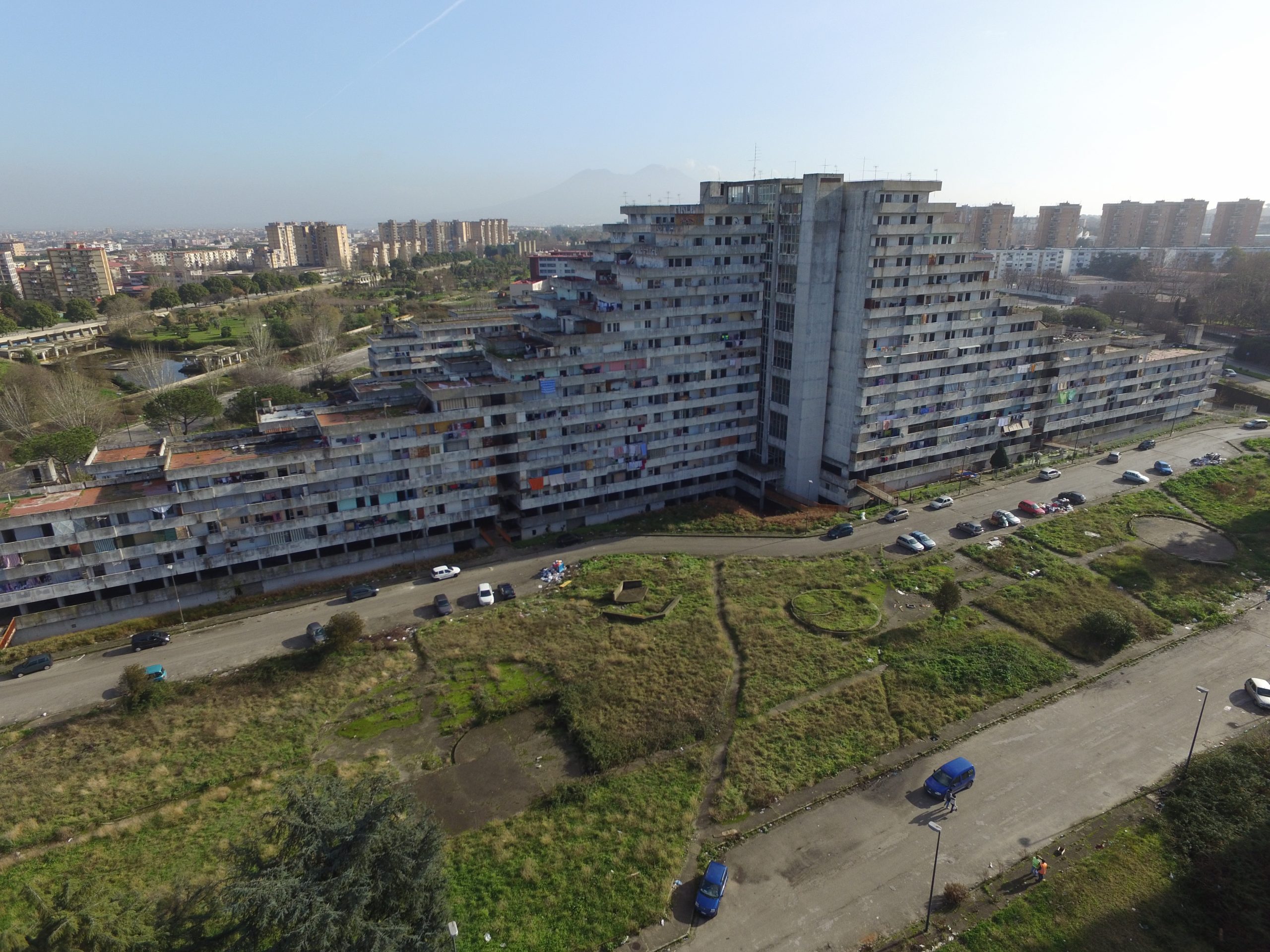 Vele di Scampia
"Vele di Scampia" urban renovation project is part of IT Government's programme for suburbs rehabilitation.
3TI provided detailed design, health & safety management and Works Supervision and site assistance of the demolition of three buildings "Sails A,C,D), the upgrading of the building called "Sail B" (to be used for temporary housing) and urban design.
The refurbishment and redevelopment of the "Sail B" also known as "Sail Blue" is focused on the elimination of the buildings degradation through technical and functional solutions that can improve the quality of the building and the environmental and living comfort of the surrounding areas.
The total financed cost consists of 20 million euros. The demolitions activities started on January 2018.