News, August 31, 2022
Sacra Famiglia Church in Cassino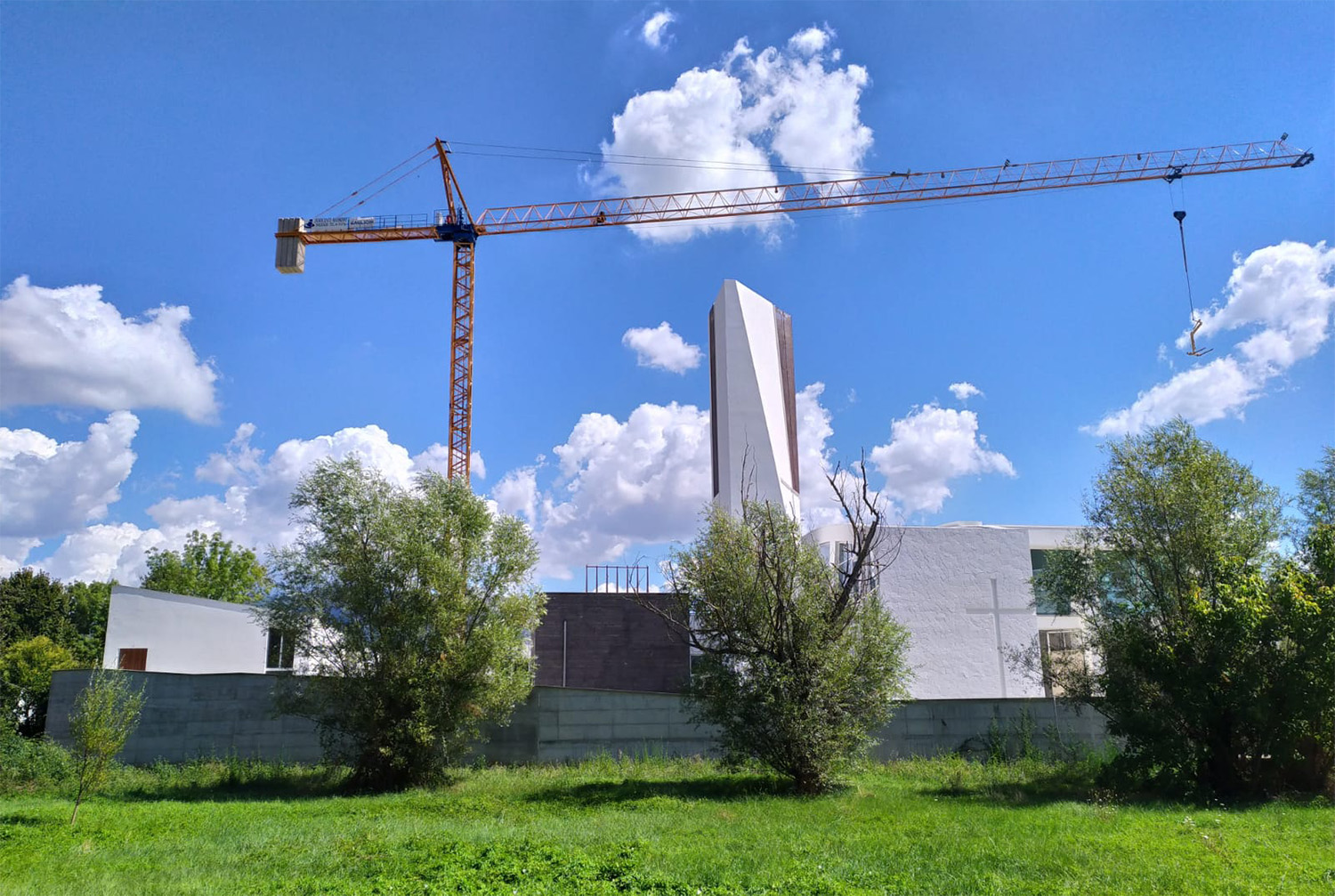 As every year 3TI PROGETTI S.p.A. is participating in THE PLAN Awards 2022, a competition of the best future, ongoing and completed worldwide projects. Sacra Famiglia Church in Cassino is competing in public space and completed projects categories. The idea of the shapes that define the building is the result of research that is inspired to the history of the environment in which it is settled. The modern configuration of Cassino is a consequence of the reconstruction following the bombing during the second World War and of which the Abbey of Montecassino is a symbol. These conditions determine the definition of the new complex with simple shapes and volumes easily related to the holy function. The architecture of the church looks very contemporary to worshippers. The different buildings are defined by clean lines and simple surfaces. The aesthetic of the facades is generated by an alternation of volumes and vertical planes covered with different materials and marked by glass surfaces.
To discover more about this project and to vote it follow this link >>> https://lnkd.in/dcsQXT8m
Client: Diocesi di Sora Cassino Aquino Pontecorvo (Diocesi di Montecassino)
Design team: 3TI PROGETTI S.p.A.