News, August 25, 2023
Taranto – Grottaglie Airport "Marcello Arlotta"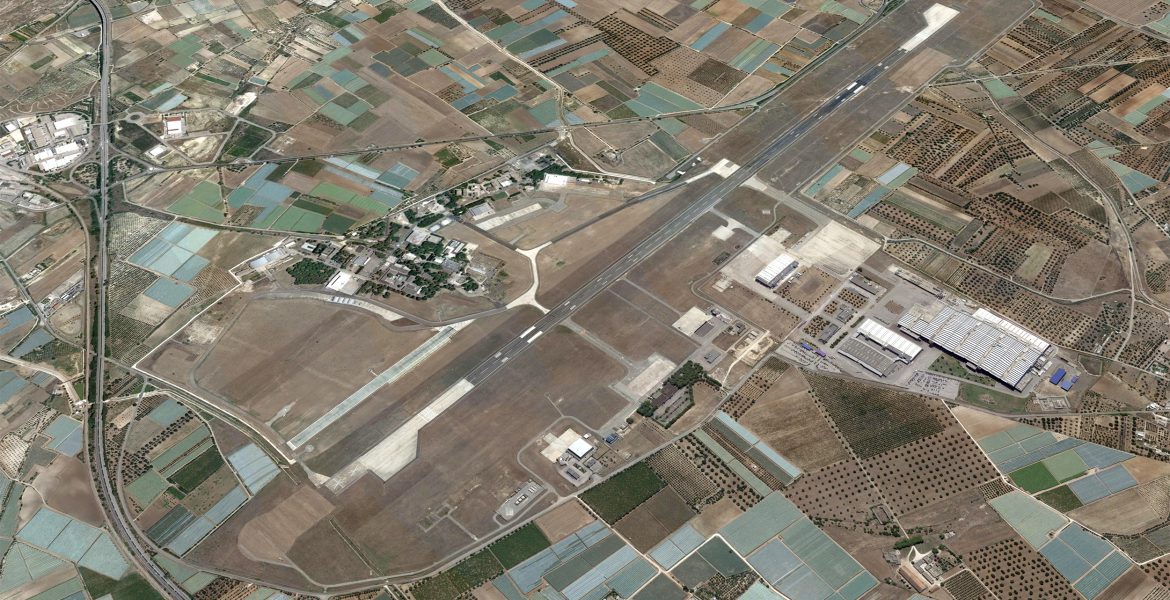 3TI Progetti has been appointed for the review of the detailed design for the functional rehabilitation of the passenger terminal of Taranto – Grottaglie Airport "Marcello Arlotta".
The perspective of increasing the number and frequency of passenger flights required a radical renovation of the outdated passenger building.
The intervention concerns the seismic improvement of the terminal, with related reinforcement works, a rearrangement of the current volumes, and an integration with new buildings.
Very proud to be part of this strategic project commissioned by Regione Puglia!