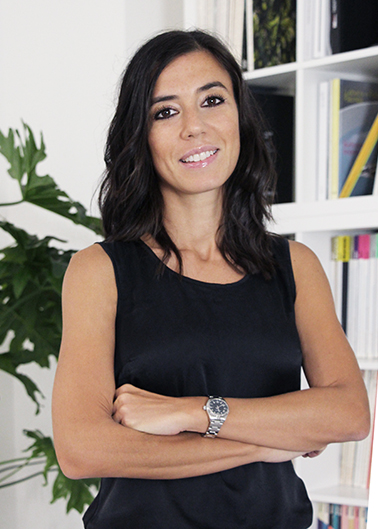 Giorgia Gunnella
Senior Partner
Technical Director
Giorgia graduated with full marks at the age of 24 and joined 3TI PROGETTI in 2009 as Civil Engineer, developing the design and management of several prestigious infrastructural projects.

Over the years, she gained an extensive experience in the international market, becoming a key driver in the growth of new business, accepting, and facing continuous challenges coming from the different foreign countries, passing mainly through Balkans, Middle East, and Northern Europe.

Today she is responsible for the overall management and strategy of international business, continuing the growth of the company, redirecting at early stages the direction and future of the company in the international market through new awards and completion of challenging projects.

Since 2018 Giorgia has been Senior Partner of 3TI PROGETTI and since 2022 Technical Director.