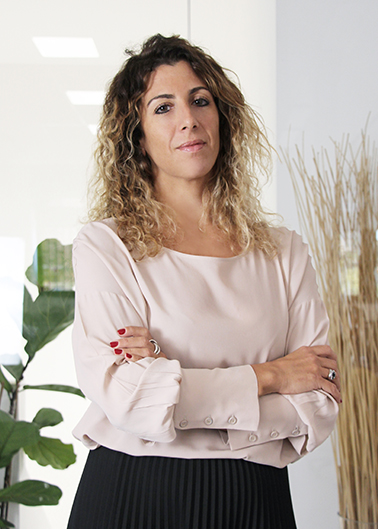 Livia Capobianchi
Partner
Contract manager
Livia is a Civil Engineer and joined 3TI PROGETTI in 2012 in the technical area of the tender office. Subsequently, she follows in Oman the activities related to Adam Rafo Military Base project.

Since 2014 she has been working in management control, an experience that allowed her to effectively support the Technical Director of Doha metro project for the activities related to the Project Management of this important work order.

Today, she oversees all aspects of the company's contract negotiations, obligations and implementation with public administrations and private clients. She also deals with insurance policies.

Since 2021 she is Partner of 3TI PROGETTI.