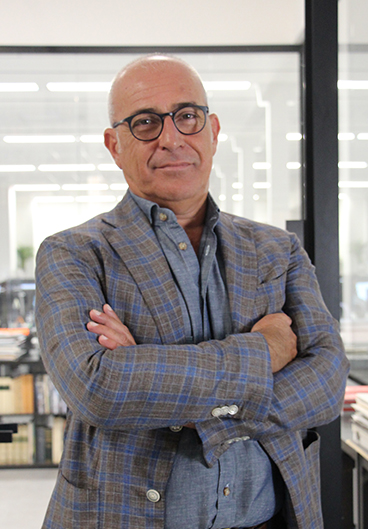 Stefano Luca Possati
Founding Partner
Senior Technical Director
Stefano is a civil engineer specialized in design and management of complex infrastructures for transport.

He is Co-founder of 3TI PROGETTI, and many relevant Italian and worldwide projects carry his signature.

In 1997 he established 3TI as a natural result of the collaboration with Alfredo Ingletti and Giovanni Maria Cepparotti with the goal to create a highly qualified and passionate multi-disciplinary association.

As Senior Technical Director he has achieved a deep experience in solving technical issues which may emerge during the design and construction phases related to the transformation of territory, achieving an integrated approach between design and sustainability.