News, February 9, 2021
Valledoria (SS) School Competition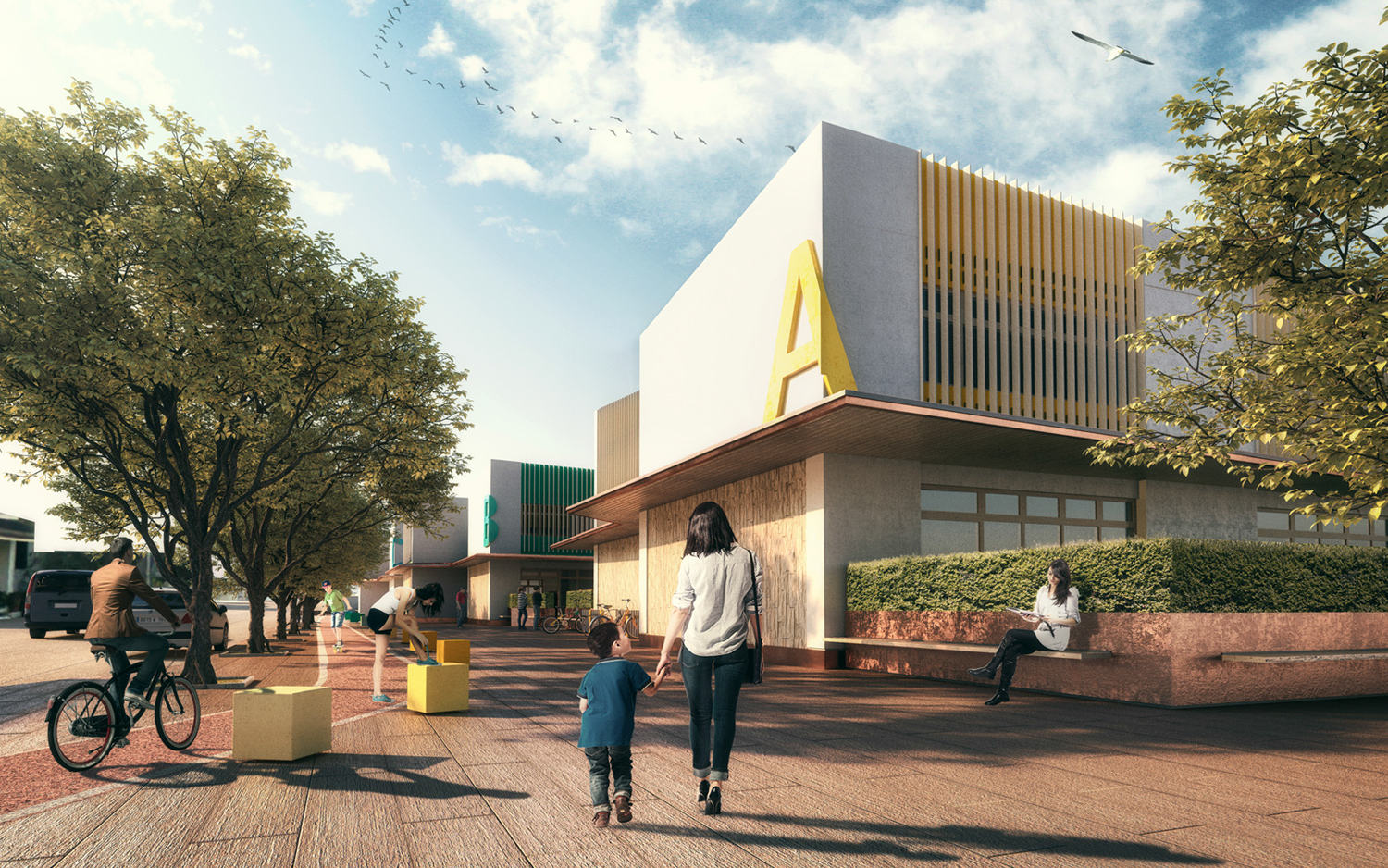 We are proud to announce that 3TI PROGETTI with Luca Peralta, Giovanni Dessì e Sonia Melis has ranked at the second place in the Architectural Competition for Extension and Renovation of a school in Valledoria (SS).
The Valledoria school expansion project proposes an architectural comb layout with elongated and parallel buildings oriented in the North-South direction. This architectural system is optimal for distributing the classrooms mainly on the East side in order to be illuminated during the morning.
The new school offers learning environments that meet the needs of the person and the teams, proposing itself as an unicum through the welcoming of internal and external squares and gardens, which gradually lead to spaces that are sometimes more lively, sometimes more intimate, useful for exploration and reflection.